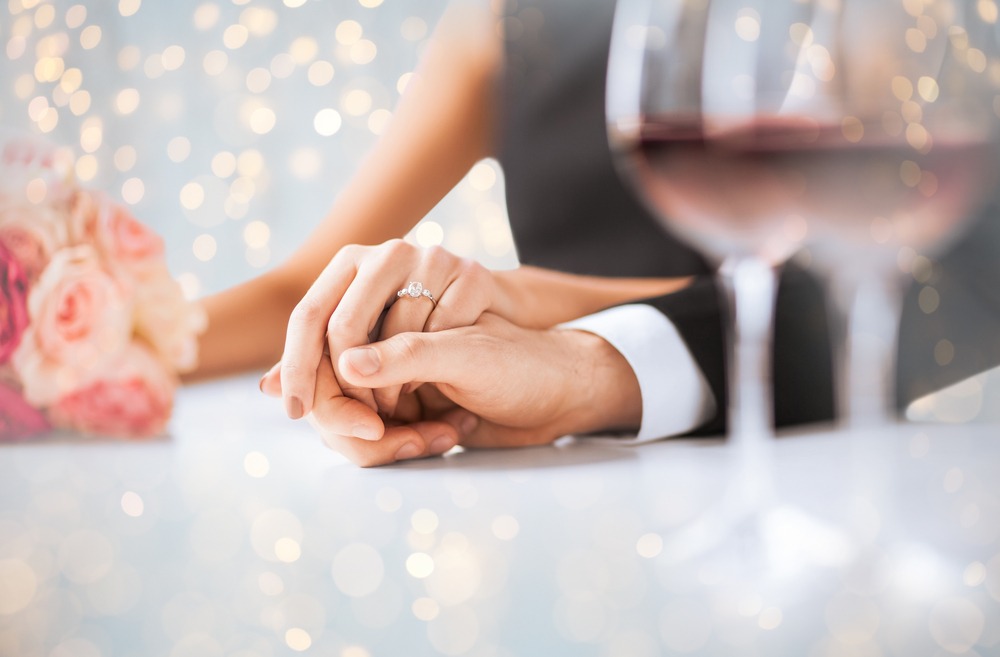 You don't know what size of a ring to choose?


Here some advices:






1. If the girl already wears a ring, it is simply to measure diameter of a ring. Measure only internal diameter in accuracy to millimetre. The received number in millimetres will be the ring size.
Take note, on what finger the ring wears because the wedding ring wears on a ring finger of the right hand.





For clarity, we give the ring sizes chart.





2. If the girl doesn't wear rings, take a paper ribbon and tie a finger. Highlight by a marker the place where the ribbon connected. Measure the received piece in millimetres and divide on pi (3,14) and it will be the ring size.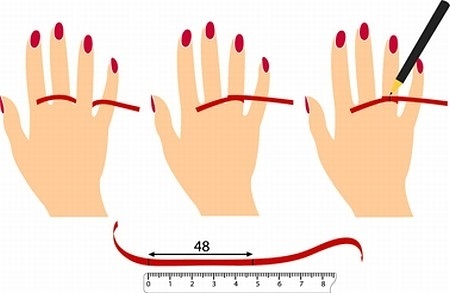 3. If you want to make a surprise and to know the exact size, put on your finger a secretly borrowed ring and look which place reached. Remember this place. Then come to us and we will easily identify the ring size by the special measuring.

4. One more way – to ask Her girlfriends. When they communicate, they certainly talk about engagement, models and design of rings, and maybe girlfriends know about Her ring size. If not, then they will help to find out it :)

5. And if the measure is not possible, the standard size – 16,5.
 

Best wishes, JUVELYRA!
 
This site uses cookies. They can identify logged-in users, collect statistics, and help improve browsing experience for each visitor individually.